Description
Veeam Backup Essentials
Powerful. Easy to use. Affordable.
You need to manage your IT environment with less
resources and a shrinking budget. Yet, the requirement for
a comprehensive backup solution only increases as the data
you manage grows exponentially.
How much easier could your day-to-to day operations
be if you had a data protection solution that you could
count on, one that just works?
Veeam® Backup Essentials™ delivers powerful, easy-to-use
and affordable backup, recovery, monitoring and reporting
for virtual, physical and cloud workloads — all from
a single platform.
Veeam Backup Essentials is powered by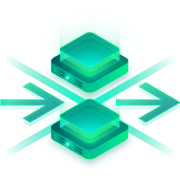 Veeam Backup & Replication
Veeam Backup & Replication™ delivers powerful and reliable data protection capabilities for cloud, virtual and physical workloads.
Veeam ONE
Veeam ONE™ provides monitoring and reporting for cloud, virtual and physical workloads, preventing the occurrence of potential problems.
#1 Backup and Recovery for small business
Your small business needs a data protection strategy that "just works", right? Veeam provides powerful capabilities that eliminate data loss, are easy to deploy and increase ROI.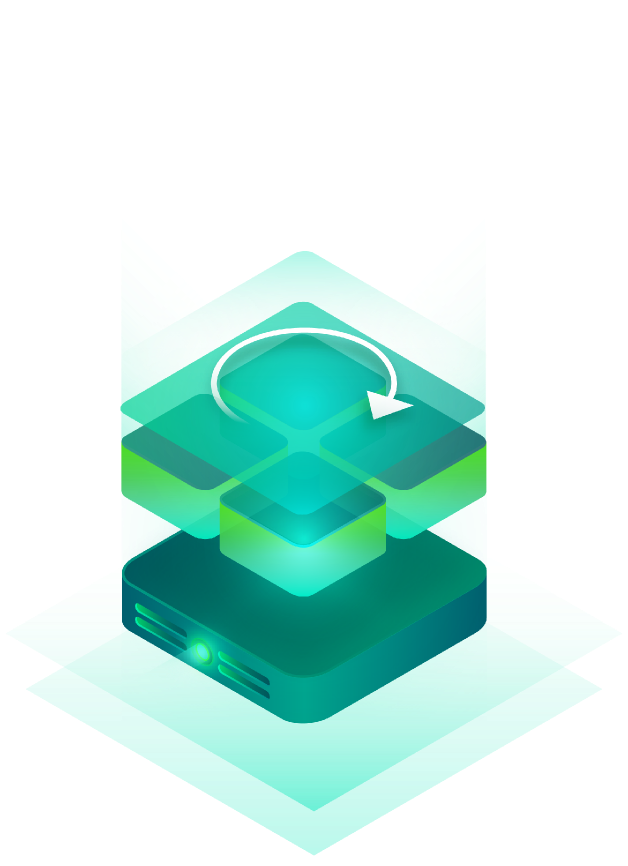 Back up any workload and store them anywhere on‑premises or in the cloud with built-in replication at no additional cost.
Tons of recovery options give you the ability to quickly recover just about anything — big or small — to any location.
Ransomware-proof backups to easily isolate your data and protect it against cyberthreats at no extra cost.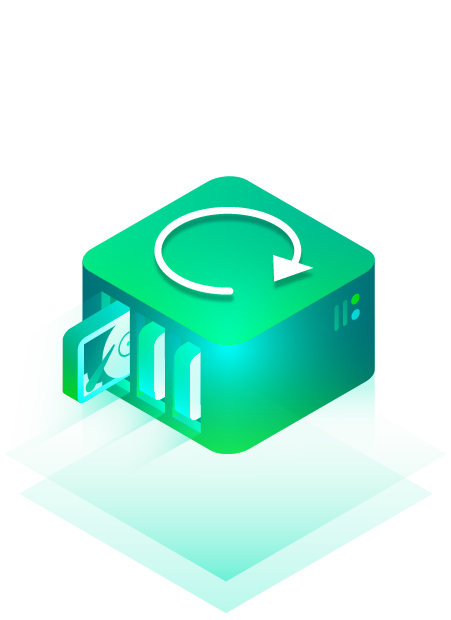 Protect all your files — from application items to NAS — and instantly recover whatever you need whenever you need it.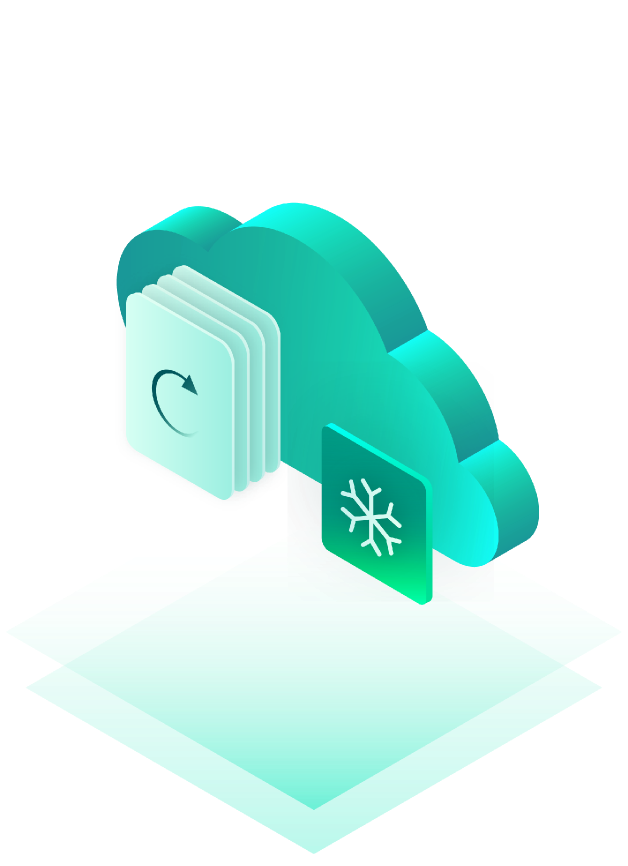 Migrate or recover any workload to AWS, Microsoft Azure or Google Cloud while keeping your backups safe from malicious attacks.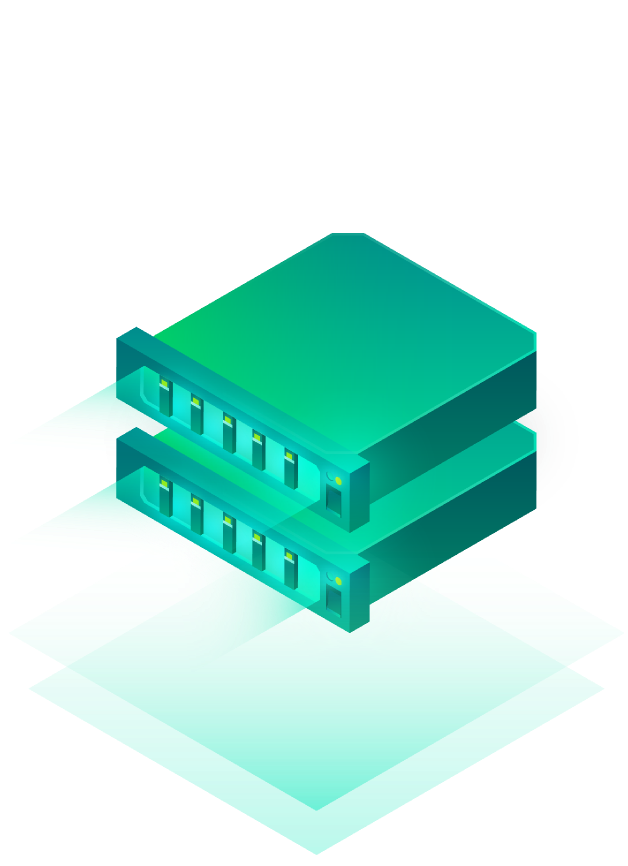 Create fast backups and replicas from snapshots by using hardware from almost any storage solution, without lock-in.
Protect your workloads with confidence
Veeam Backup Essentials is available in one- to five-year annual subscription bundles. The longer the annual subscription, the larger the discount. You can use your subscription to protect virtual machines (VMs), physical servers, NAS, cloud instances and more!
This product is licensed per-workload as a Veeam Universal License (VUL), which means it is portable and can be used to protect different workload types as your environment grows or changes. Veeam Backup Essentials is sold in five-license bundles for a maximum of 50 workloads (i.e., 10 bundles), specially priced at a discount for small businesses. It is billed upfront and includes 24.7.365 production support.