Our Partner SMB/BBB+ : SOFTWAREHUBS® is part of Stripe® Climate | SOFTWAREHUBS® is Trademark Vendor of Federal Government ( USPTO )
The ProvenExpert Awards for top-rated service providers:
Top-rated service providers
The ProvenExpert Quality is awarded to service providers who have received a recommendation rate of 90% or higher.
---
Software Solutions Group LLC, SSG LLC is the parent company of SOFTWAREHUBS® that has signed with many reputable brands through parent companies in the world such as Microsoft Corporation, Corel Corporation, Autodesk Inc, Alphabet Inc, Adobe Systems Incorporated, TechSmith Corporation, PDF Association, Sophos Group, Kaspersky Lab, Intel Corporation(McAfee), IBM Enterprise Security, AVG Technologies, Comodo Security Solutions, Inc, WatchDOG DEV,… SSG LLC also affiliates with potential technology startups and reputable payment gateways so that SoftwareHUBs can have a sufficient legal basis, qualified to trade in commercial software in the most diverse way, grasping the actual use needs of users in the fastest way.
SSG LLC invested more financial resources for SOFTWAREHUBS to develop more retail and wholesale through online stores for individual customers, corporate customers, and agency customers at a price that cannot be more surprising. With objective and honest assessments through comparison articles from SOFTWAREHUBS's team of technology experts, SOFTWAREHUBS is building its reputation to become a brand that recommends the best commercial software, delivering customers a better choice of computer software and cloud computing software. SOFTWAREHUBS is also forming a chain of systems that provide software licenses at the best possible prices with discount codes up to 30% for loyal customers, bringing satisfaction and joy to internet users around the globe.
Partners who are distributors and brands that wish to learn more about SOFTWAREHUBS operating mechanism and business regulations, please refer to the following: Request a SOFTWARE HUBS | Request a SERVICE HUBS | Request a BRAND HUBS.Here is The Workflow of Relationships
TOP OUR BRAND HUBS
---
SOFTWAREHUBS, TOP Inc. 5000 Fastest-Growing Private Companies in America
Our Genuine Partnerships are the Real Reward
Intel Rebrands Partner
Microsoft Corporation & Azure Certificate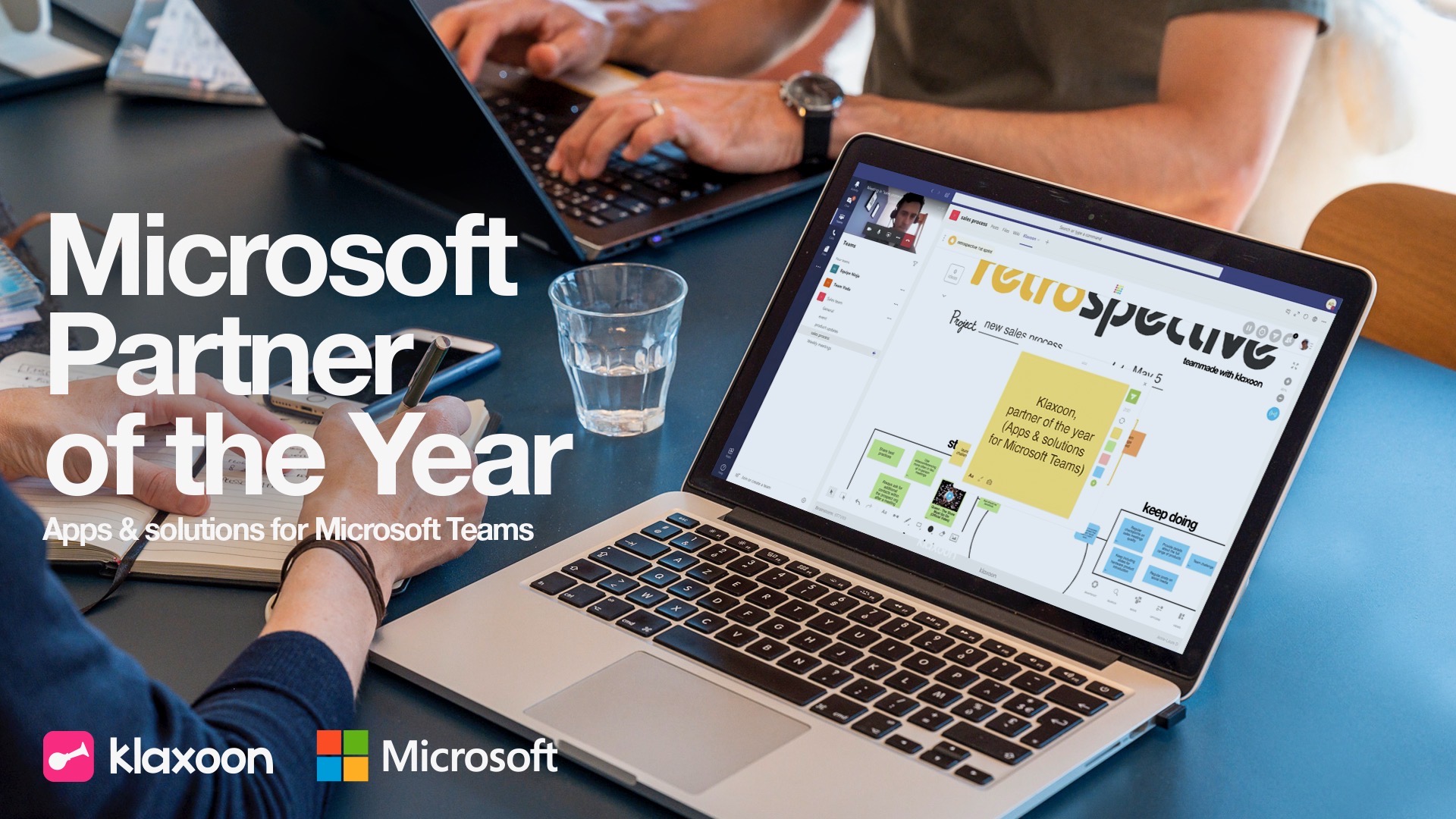 Microsoft United States Partner Verified
Microsoft United Kingdom Partner Verified
Microsoft U.A.E Partner Verified
Adobe Reseller Local Partner & Worldwide Certificate
Membership ID: AM13666697
Organization : Software Solutions Group LLC, SSG LLC
IBM Business & Partner World Certificate